Drinks and entertainment
located in the heart of rockridge, Oakland
Located in the beautiful Rockridge district of Oakland CA.
The RIC opened in June 2017 and is located in the beautiful Rockridge district of Oakland California. Since then, The RIC has been serving both quality interpretations of classic cocktails and daring new ventures into the uncharted territories of booze.
The RIC's interior, designed and built in 1910, reflects the hip sensibilities of the surrounding area while also paying tribute to Rockridge's storied past. The multi-level bar offers the choice to skee ball, darts, board games, shuffleboard downstairs, or watch the anything from drag to burlesque to live music in the upstairs bar area.
Phone
Call this number to book your party or wedding or whatever you wanna do here!
510-502-5751
Location
5515 College Avenue
Oakland, CA 94618
Hours
Sunday - Thursday 4pm - 1am
Friday and Saturday 4pm - 2am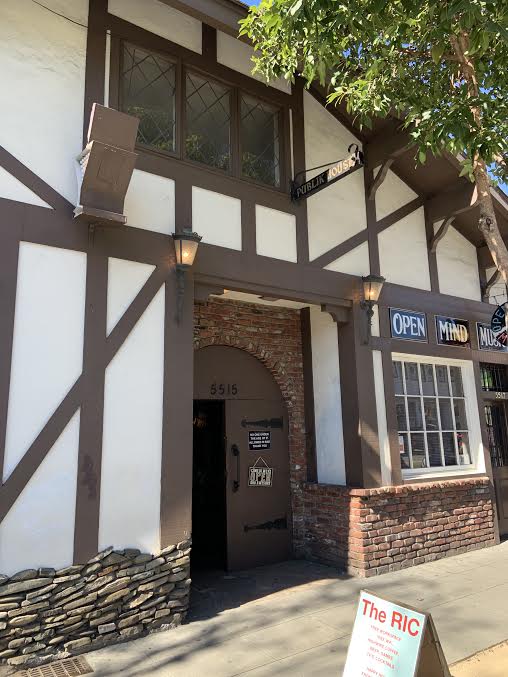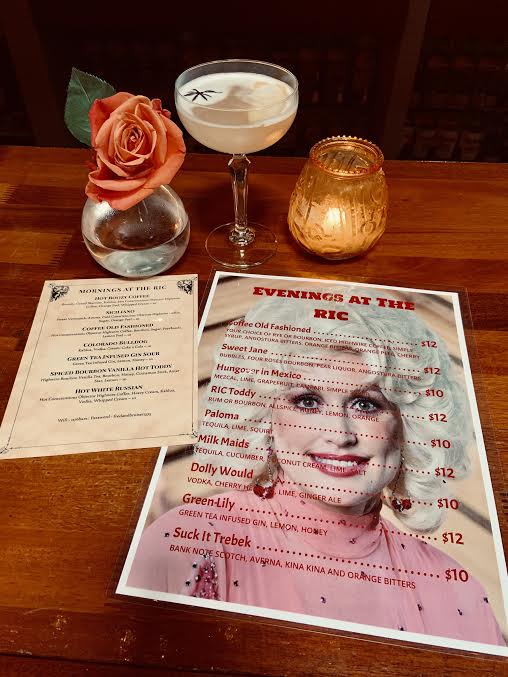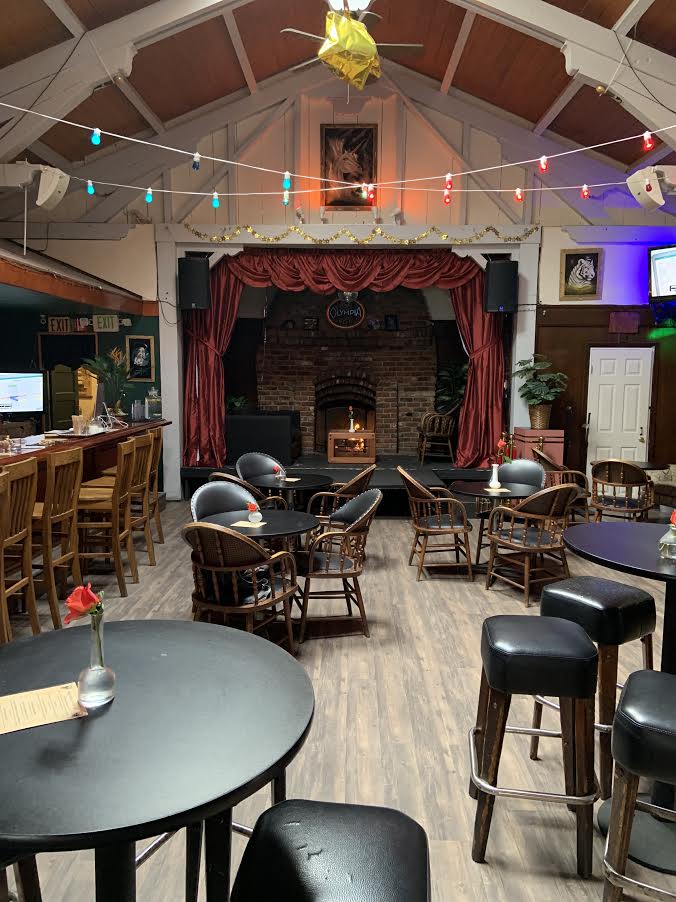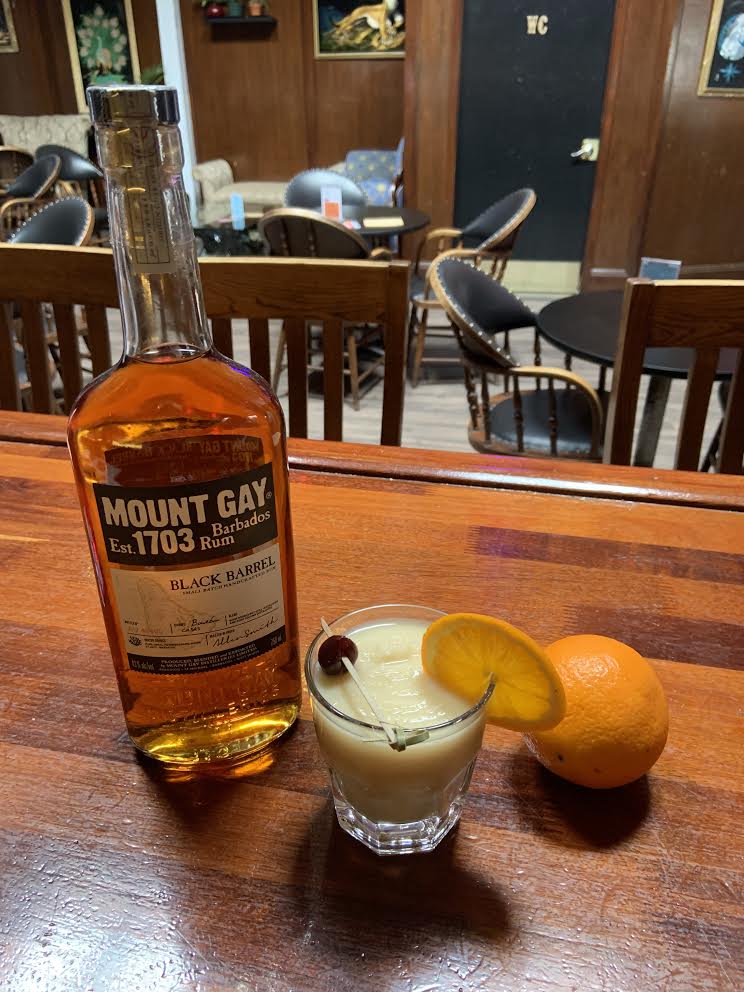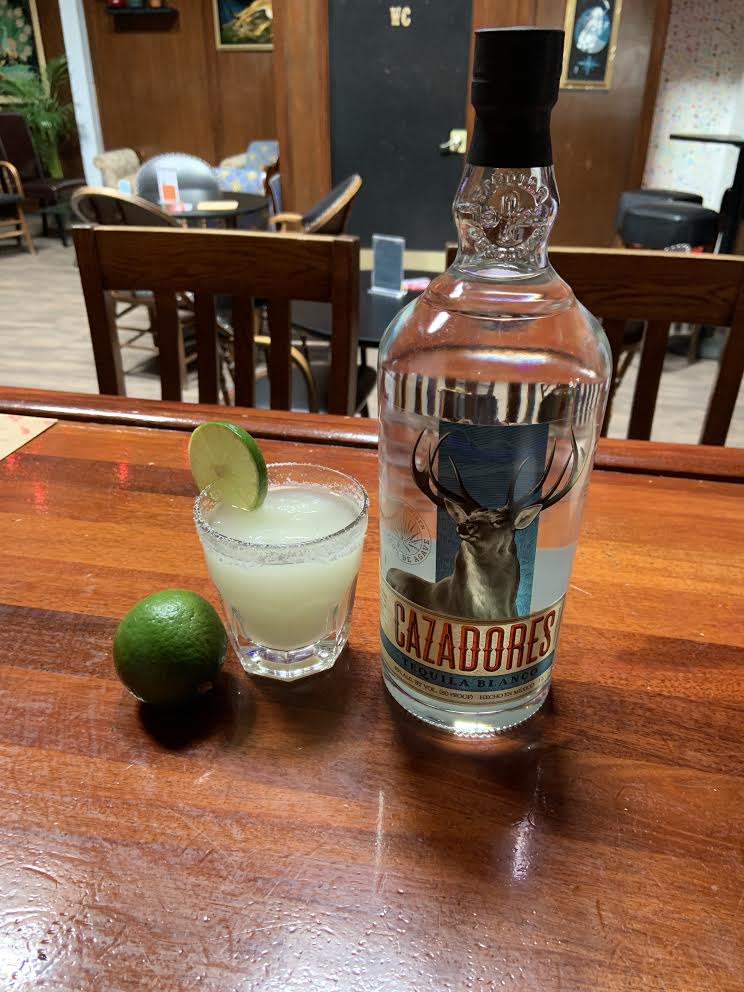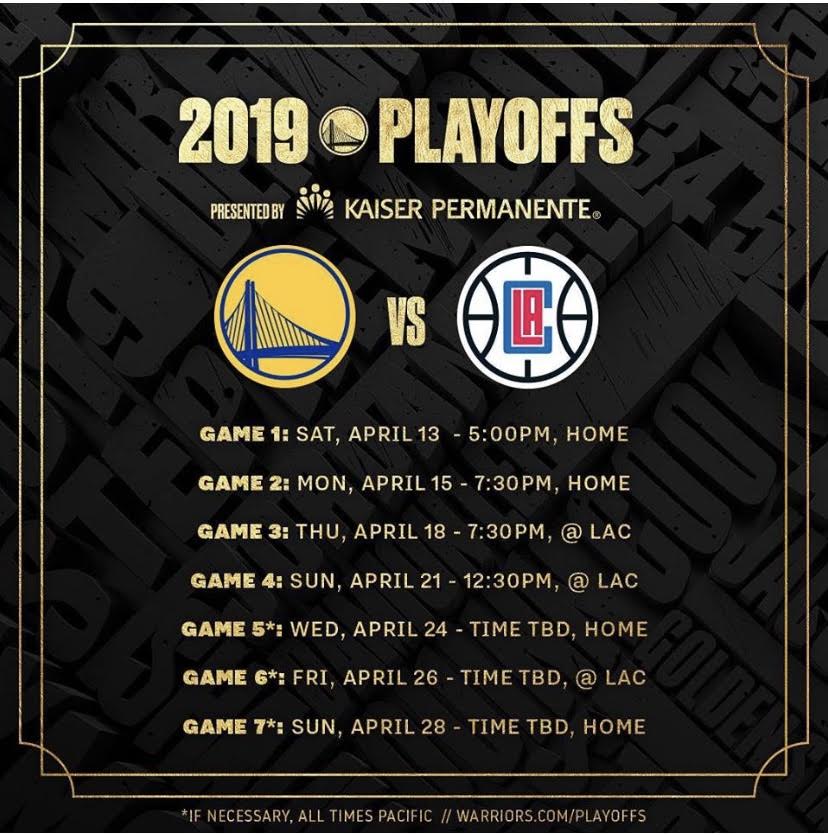 Call 510-502-5751 with any questions about booking out The RIC.